Longridge is a great place to visit with a wide range of independent shops, restaurants and cafes. Adjacent to the Forest of Bowland Area of Outstanding Natural Beauty, Longridge has wonderful scenery, a rich history, good transport links and plentiful parking. If you're staying the day to watch or participate, why not spend a little time in the town centre exploring what we have to offer.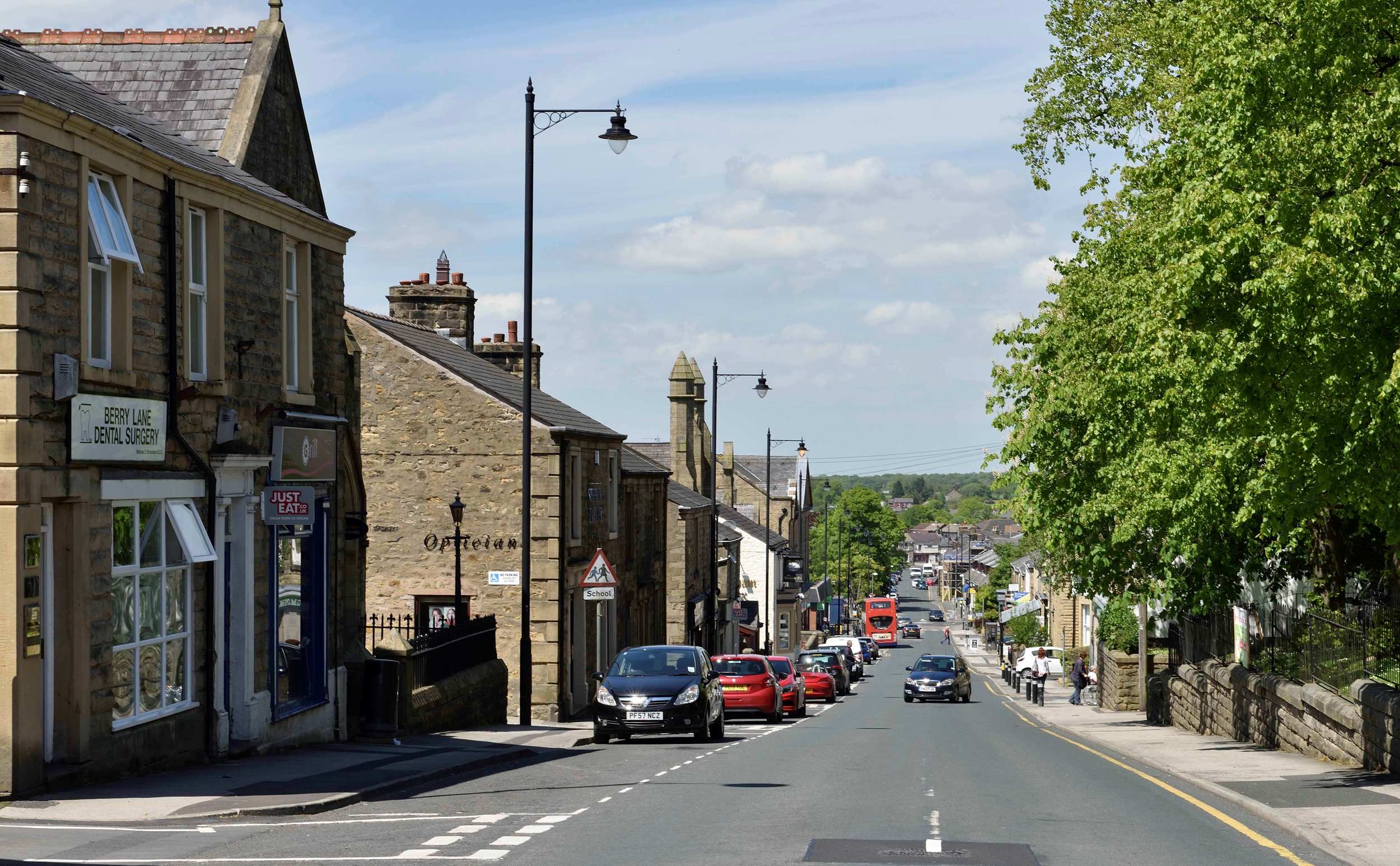 Longridge lies in a predominately rural part of Lancashire. It has a population of 7,491 people (Census 2011) and is situated below the southern end of Longridge Fell - a three mile ridge, which ends in Jeffrey Hill and marks the northern side of attractive agricultural land that forms the valley of the River Ribble.
Parts of the town's historic centre have been designated as Conservation Areas and these reflect its development, which was based on agriculture, quarrying, textiles and expansion brought about by the local railway line to Preston. The railway is long gone but the local stone remains in many buildings, here in Longridge and throughout Lancashire. Longridge today serves as a centre for the surrounding area and contains a wide range of industrial, retail and commercial services, many of which have opened since the turn of the century. The former railway station has been converted into a popular café and Heritage Centre.